CYBER MONDAY SALE! Take 20% off all our washi tape! TODAY ONLY
Home / Kitchen / Jar Bonnets: Blueberry Hill
This product is currently unavailable for purchase.
Item Number: GWA731c / 810782012067
Availability: Out of Stock
---
Add that extra homemade touch to your edible creations with our charming jar bonnet. These fabric, elasticized covers fit over most standard jars (pint to 8 oz.) and can be used to adorn storage jars for craft/sewing stations and homemade body and facial scrubs. 2 colors/4 bonnets per package.
Related Products (1)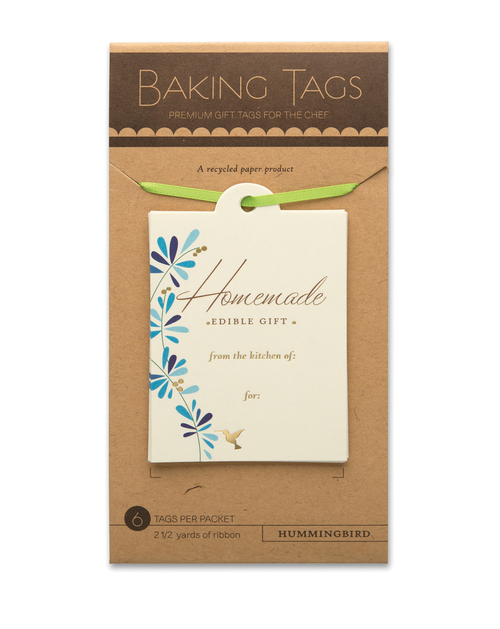 Hummingbird Baking Tags
$3.95