CYBER MONDAY SALE! Take 20% off all our washi tape! TODAY ONLY
Home / Food / Washi Tape: Ramen Set of 2
This product is currently unavailable for purchase.
Item Number: GWT064 / 810782015594
Availability: Out of Stock
---
This set of washi tapes features one of our favorite Japanese comfort foods and a pattern inspired by ramen bowl designs. Set of two sizes: 6 mm wide x 10 m long/ 15 mm wide x 10 m long.
Related Products (3)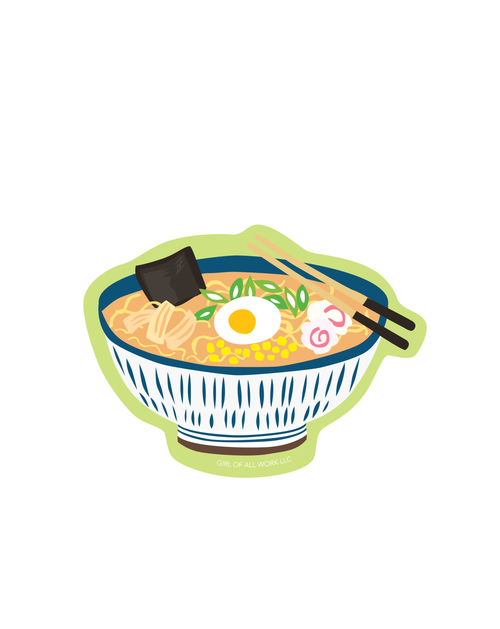 Ramen Vinyl Sticker
$3.00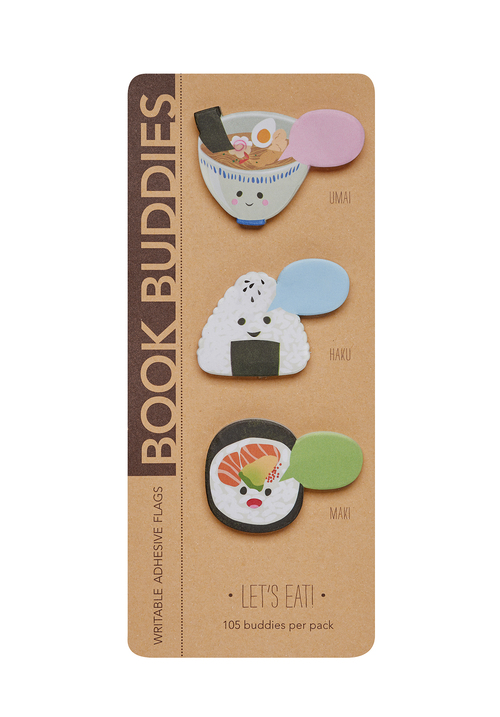 Let's Eat! Book Buddies
$5.99